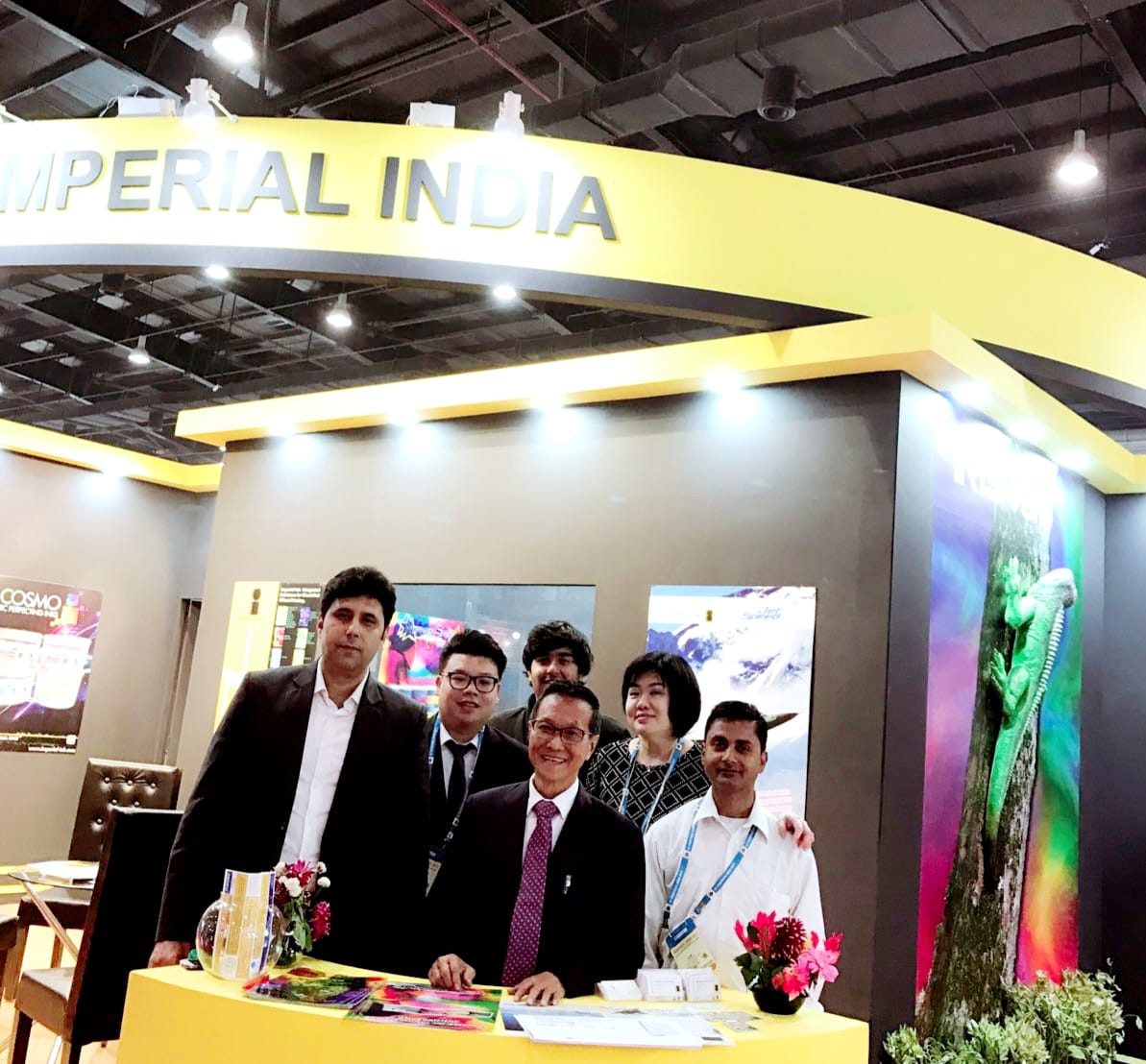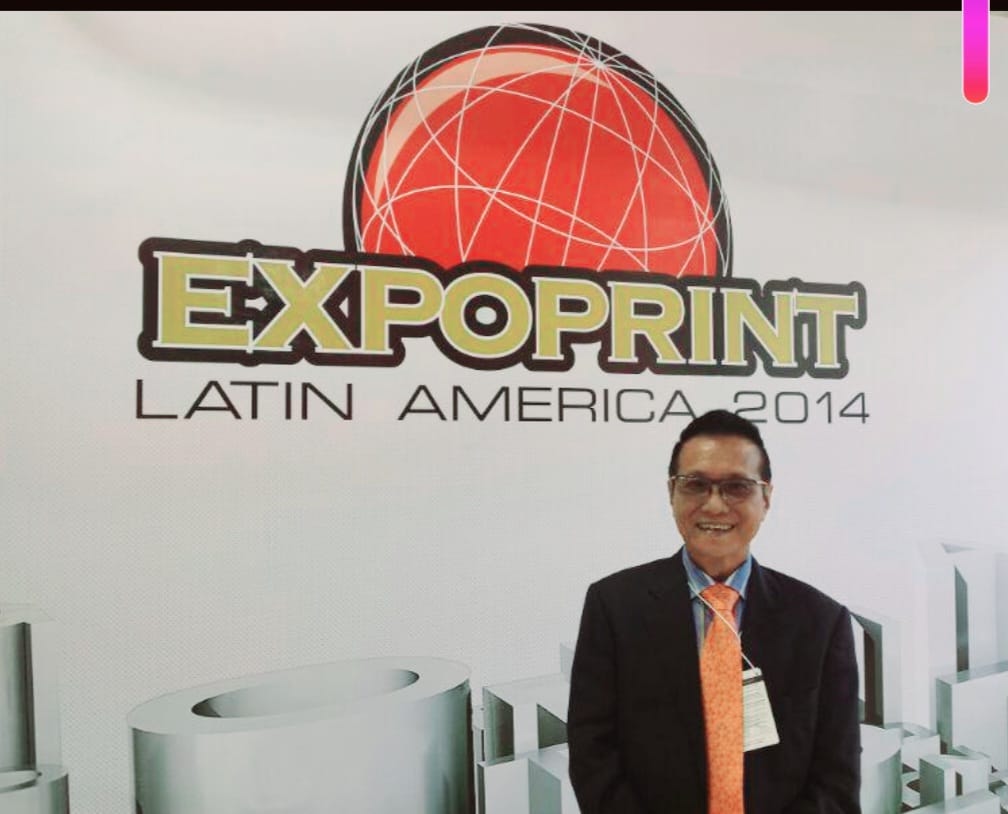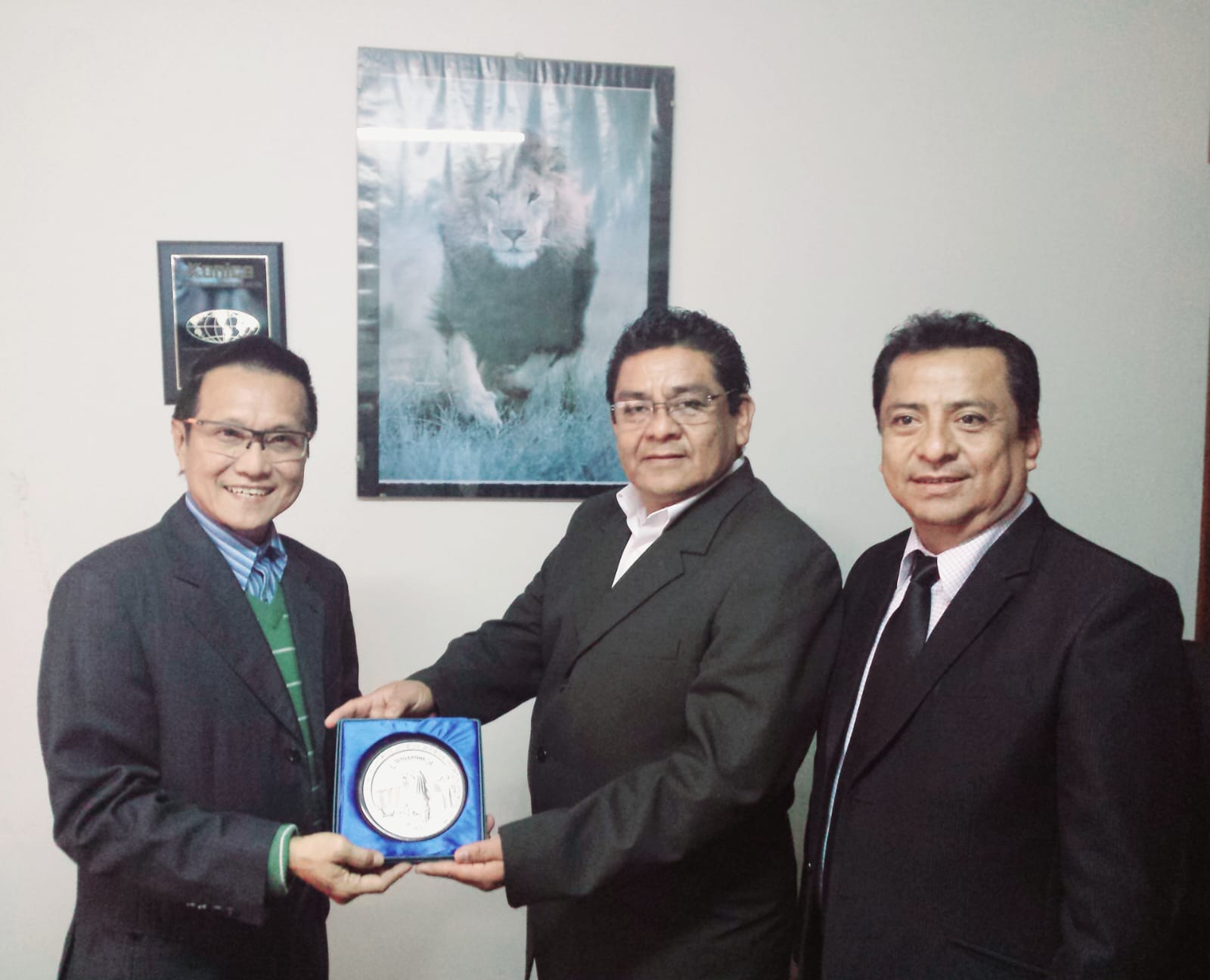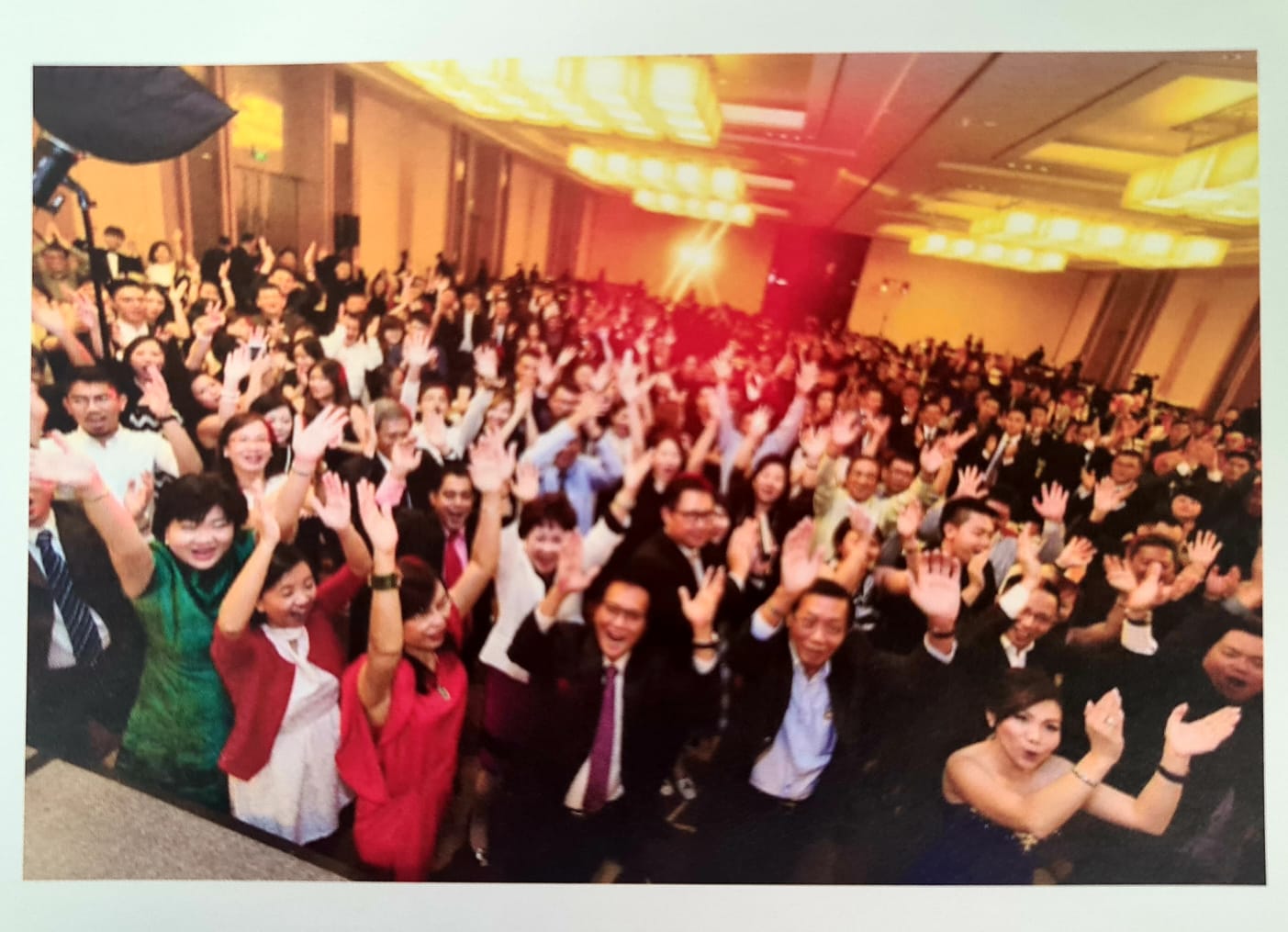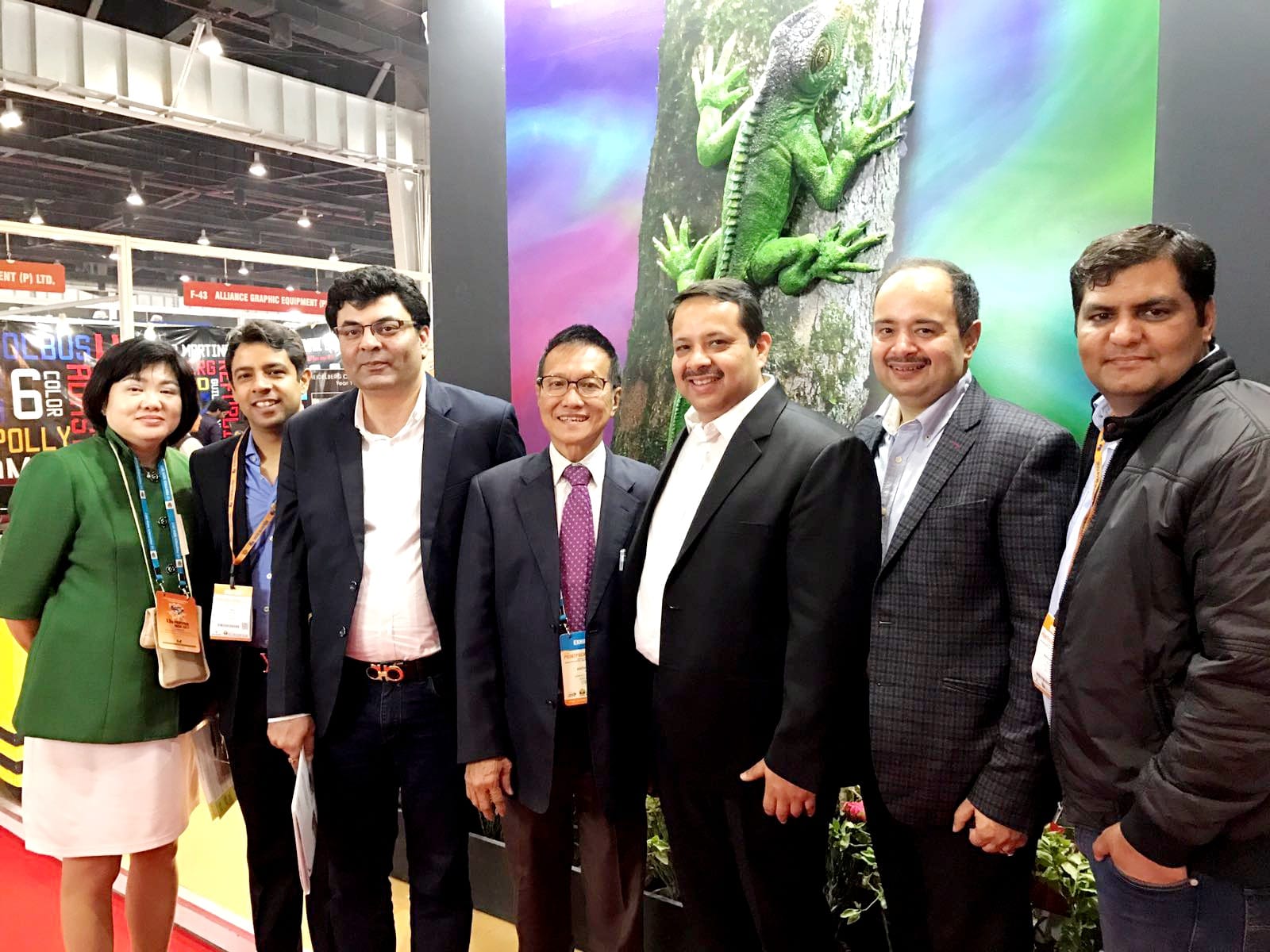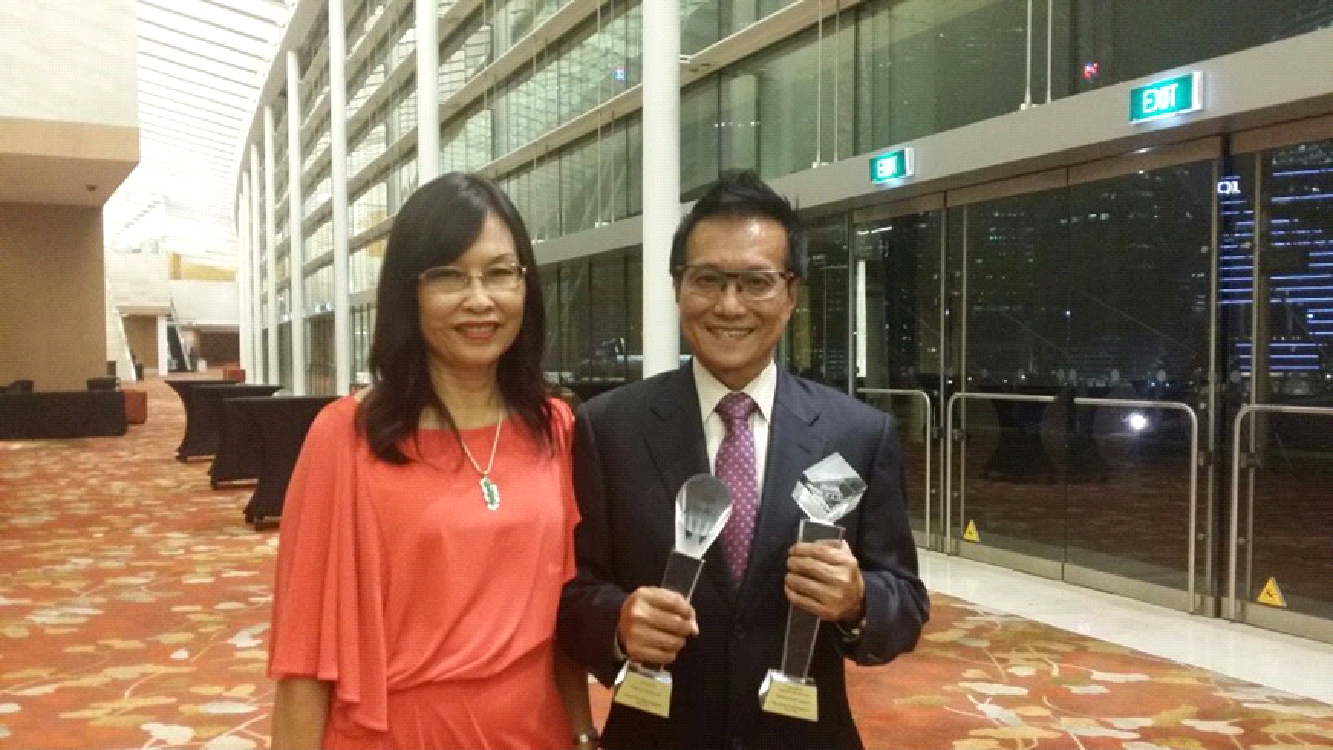 Our Business
Imperial Ink is set to conquer new frontiers in technological advancement and business opportunities.
With our ever increasing worldwide distribution network encompassing countries from Asia to Africa as well as Europe and Australia, Imperial Ink is now an internationally recognized and established brand name.
It gives us great pleasure to extend our gratitude to everyone who has contributed to our pursuit of excellence and success.
With your continued support, we will be able to rise to greater heights of success.

Our Philosophy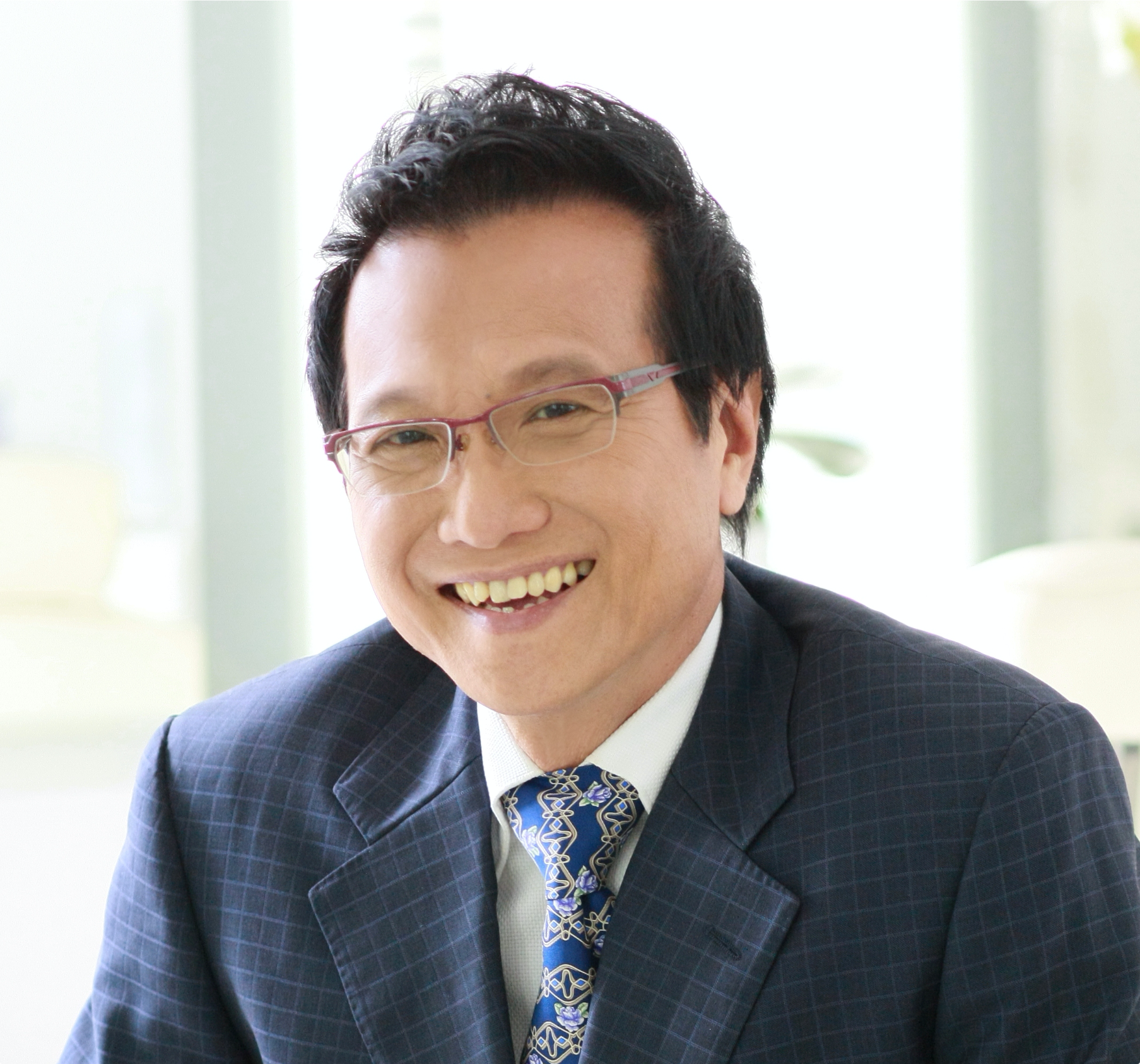 Imperial Ink takes pride in being an organization that is committed to offering a comprehensive range of high quality inks, innovative solutions and other related products. We consistently delivers high standards of service to the global market.
Since our incorporation in 1988, Imperial Ink has become an internationally recognized brand, transforming itself from its humble beginnings into a world class company.

We strive to pursue research and development in technological advancement to cope with the rapidly changing demands of the printing industry. With the growing emphasis on the environment, we estimate that 30% of conventional offset ink will be replaced by "GREEN" ink within the next 3 years. As such, our next focus is to develop eco-friendly products.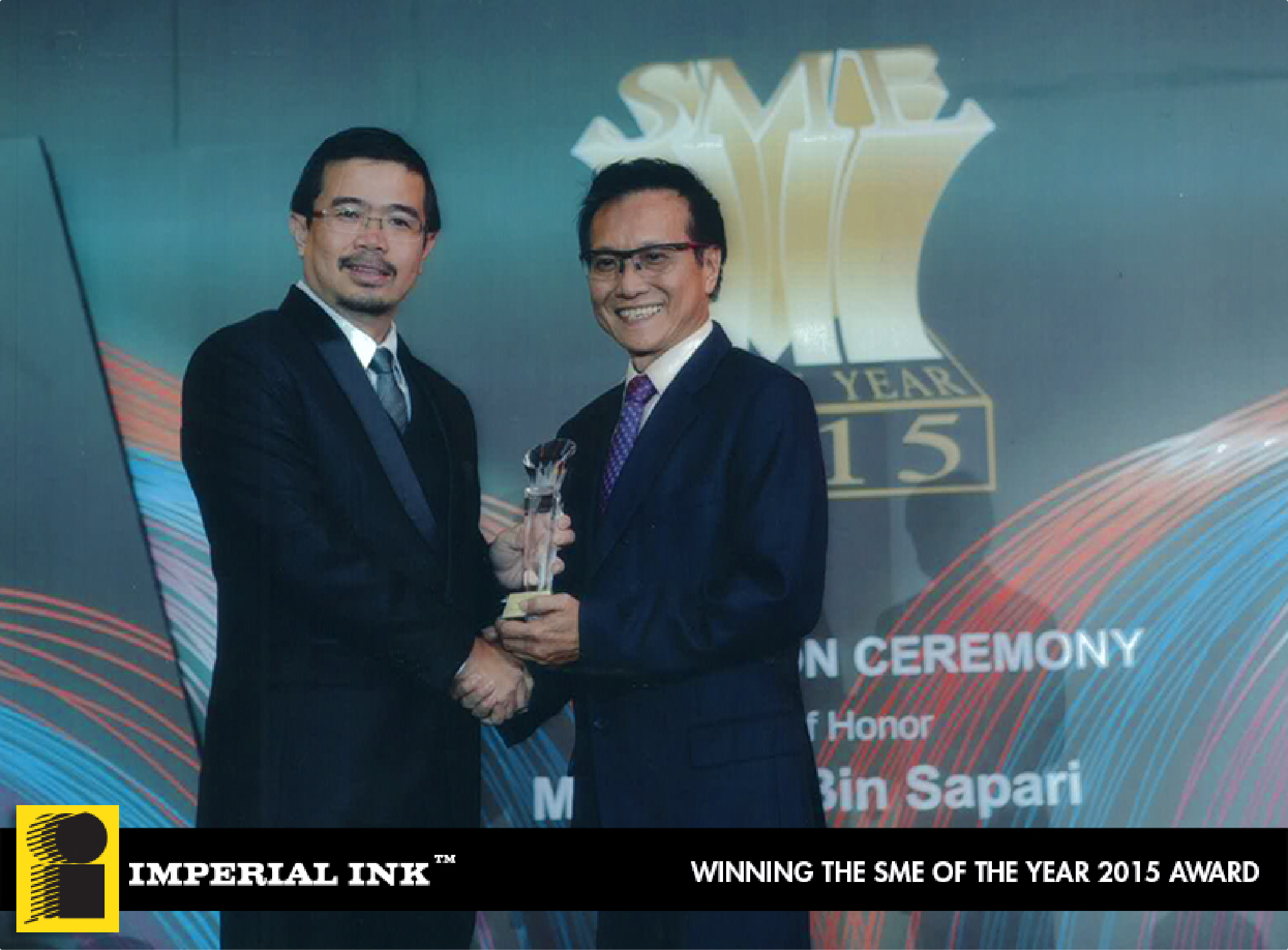 As our distribution networks continue to expand internationally, we are able to share our knowledge and expertise across borders, offering the best products, services and solutions tailored the needs of the print media industry.
We are confident that with your continued support, we will be able to continue to play an important role in the printing ink industry.

It gives us great pleasure to extend our heartfelt gratitude to everyone who has contributed to our success!

Corporate Social Responsibility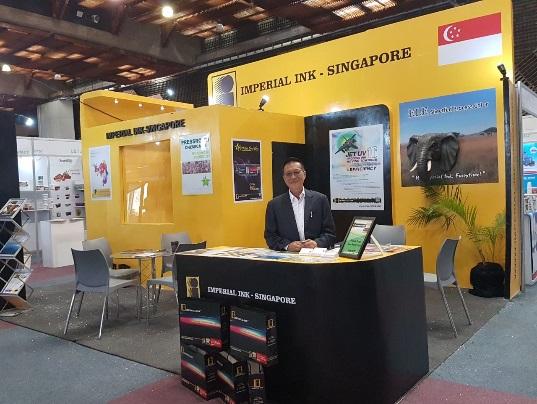 Imperial Ink's products are properly managed throughout their life cycle. Our goal is to develop technologies and products that are sustainable and environmentally-friendly.
This helps our customers save money and enables us to conserve valuable resources, promoting business practices that respect the environment.

When you choose a product from Imperial Ink, you are committing to a philosophy that looks beyond today to create a better environment for tomorrow. It is a choice that will help preserve our environment, and that is something we can all feel good about.