Quality Standards and Consistency
You Can Trust Our In-House Laboratory Facilities
Imperial Ink manufactures and distributes Chemicals, Lithographic inks, and UV inks (Offset). Our commitment to product innovation enables us to exceed the demands of market developments and the requirements of the Printing Industry. We are focused on delivering products of the finest quality at competitive prices. We have implemented a state of the art quality management system in our quest for excellence in everything we do.
This begins with our people. Continuous staff training enables us to deliver a customer-driven, solutions-based service. Our Quality Assurance Team aims to maintain the balance between cost efficiency and product quality allowing products to run their full course to attain optimum properties, color strength and fineness. Our ink products are manufactured with strict quality standards and control. Our team of Quality Assurance Technicians is trained to control manufacturing processes and assess the quality of our ink products at various stages of production. Our dedication is your ultimate assurance for quality, development, production and service of the highest standards of quality.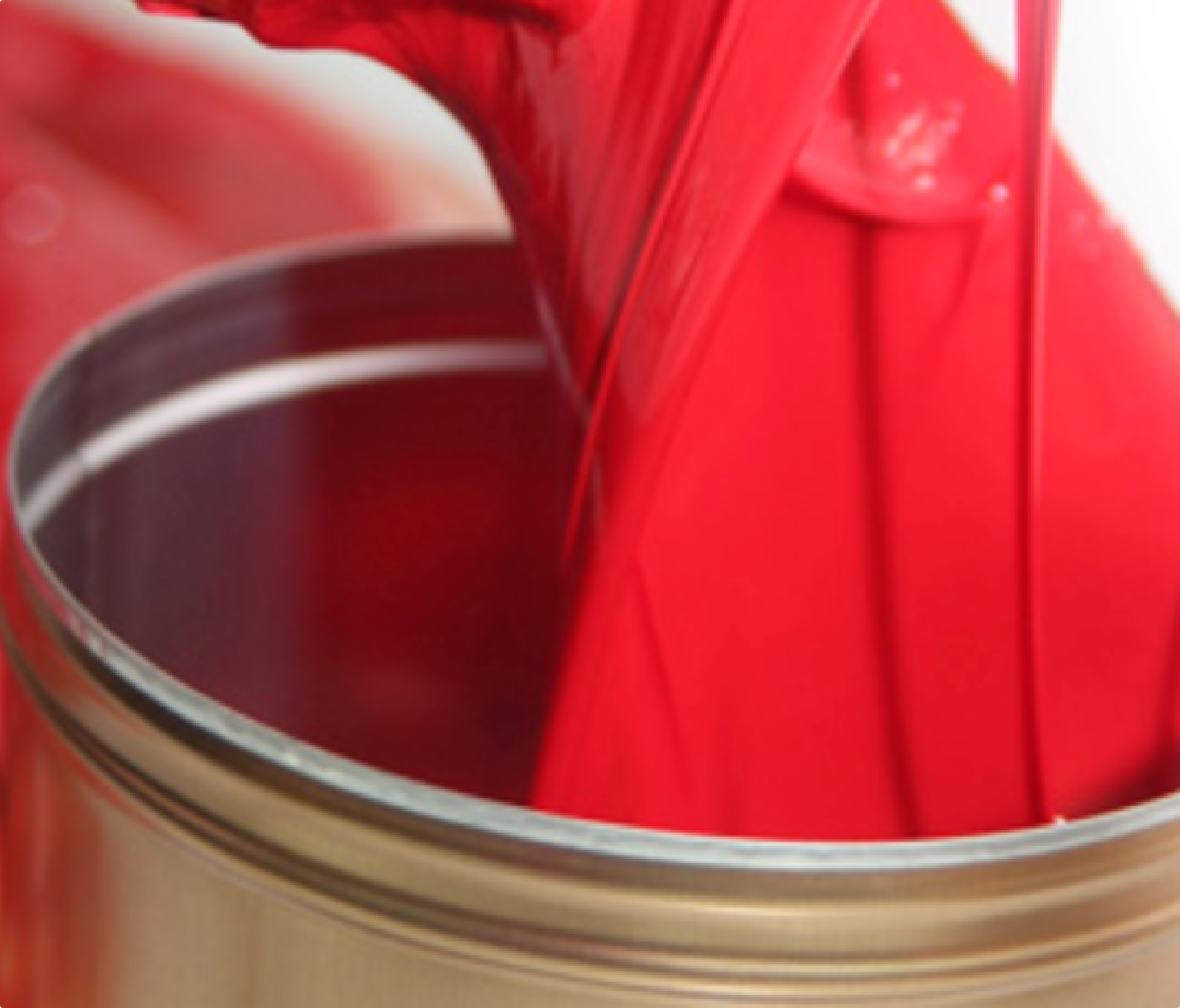 Imperial Ink promise to you is that everything bearing our company's name is produced in accordance with the most stringent quality management standards. When you purchase products from Imperial Ink, you will have complete peace of mind regarding our quality and consistency, to ensure maximum compatibility and compliancy.
Technical Support
Please Contact Our Team At info@imperial-ink.com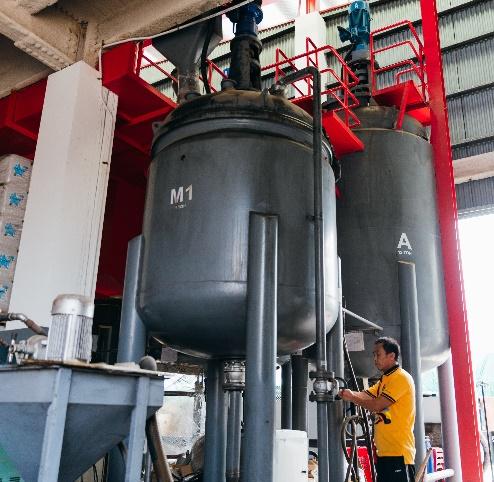 Our technical support and assistance provide customers with after-sales assurance. We are able to troubleshoot and assess issues that may arise during our customers' printing and manufacturing processes.
To attend to our overseas customers efficiently, we provide technical advice via virtual communication for immediate troubleshooting and solutions.

We also welcome partnerships to extend better competitive advantages to our customers and business partners in the printing industry and beyond.

On-site technical servicing can also be activated upon request. Because our products are tested and perfected on the very printers used by our clients, our team of specialists with more than 30 years of experience has deep insight and knowledge of our customers' needs and potential problems faced at various levels of production. We close the loop on any non-conformity and through meticulous problem solving techniques, preventing any reoccurrences.

Colour Matching
As A Part Of Our Ongoing Development Process, We Are Always Open To Feedback From The Market. For Enquiries, Please Contact Our Team At info@imperial-ink.com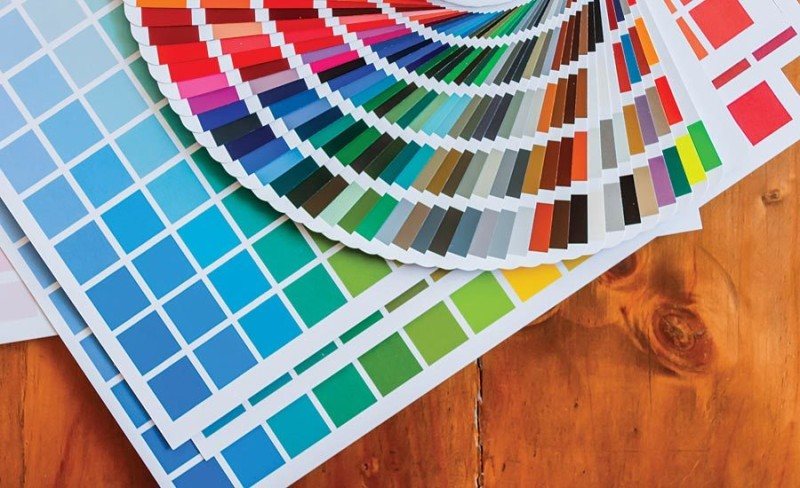 Imperial Ink recognizes that different customers and markets have different printing requirements and budgets. Our team of Ink specialists and Lab technicians continuously develops and innovates to create unique ink formulations. Our experienced ink and lab technicians can match any color required for your production needs. We provide quick turn-around on all of our color matching services. Most color matches are completed within 24 hours and if necessary, in less than 2 hours.
Imperial Ink delivers premium products with tried and tested technology, ready for implementation as well as superior service and support.