August 2021 – ANNOUNCEMENT – FLEXO
Posted January 21, 2022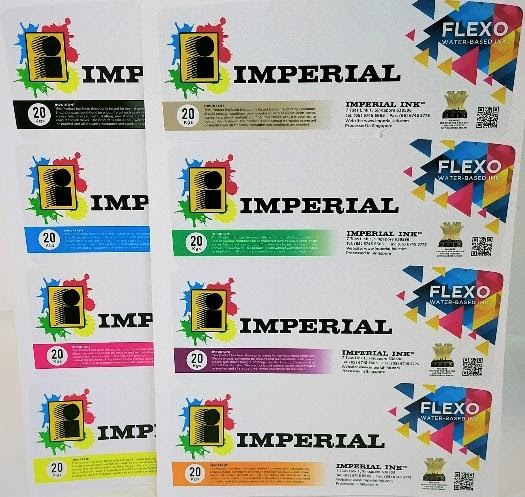 Dear Business Partner and Valid Customer,
ACQUISITION 
 – FLEXO WATERBASED MANUFACTURING PLANT
We would like to thank you for your support in our 33 years of business.
The trust and support you have given us are deeply appreciated and we looked forward to the many years to come!
Over the past, we did receive enquiries to supply "Flexo Water-based Inks", now that the opportunity arrived, we have decided to add one more new ink's division into our range of products.
We have recently acquired a 42 years Flexo manufacturing plant and we are soon ready to supply Flexo inks.
We are now installing new lab and production equipment/machineries. We target to start our first production in 4 week's and be fully operational by 14 September 2021.
We look forward to receiving your enquiry / order and we thank you for your continuing support and to better serving you as a result of this acquisition.